Serving Thurston and adjacent counties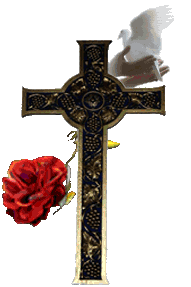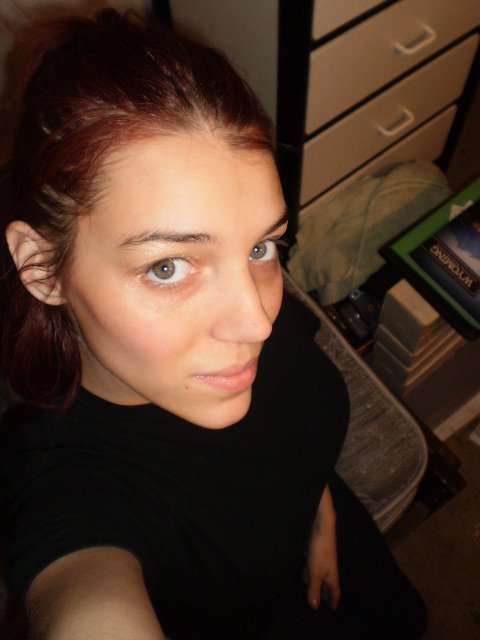 Mission Statement - The mission of New Reflections Youth Horse Camp is to contribute to the positive change in the development of children in difficult social situations. We believe that each child--no matter what their personal situation--can be a blessing to the world. We strive to provide these children with the opportunity to learn how to care for horses, ride horses and be responsible for their "chosen" horse. The intent of this process is to build their self-esteem, encourage their personal growth and spiritual awareness and help prepare them for the future with positive values and realistic goals.
We just rode in the 2009 Lakefair parade in Olympia, WA. You can see the picture slideshow here.